Collin College Department of Music
Collin College Department of Music

Spring 2019 courses start Jan. 22. Contact us for assistance in registration.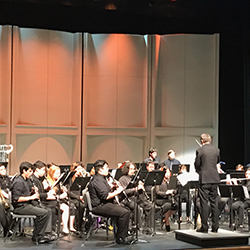 Instrumental Jazz combos and Big Band
Classical Guitar
Keyboard
String
Symphonic Wind
New Music Composition
Traditional and Jazz Choirs
A Capella Pop Group
Opera Esemble
Class Voice
Voice Lessons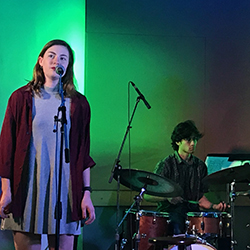 Noon Recital and Other Events

The department of music offers a variety of events throughout the year.