Collin College Department of Music
Music Orientation, Advising & Audition Information for Fall 2018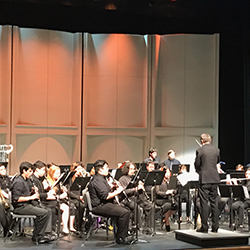 ORIENTATION
Aug. 20th 10 a.m.
in Room B187.

Music Orientation is for students enrolled in MUAP 11xx or 22xx lessons or MUSI or MUSC classes as well as Advising for students both new and returning.

ADVISING
By appointment or during the week of Aug. 20th.
See information below regarding general advising for music majors.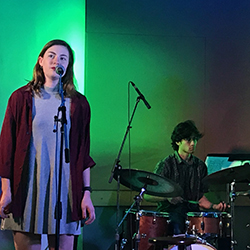 AUDITIONS
Auditions are different for each ensemble. Auditions are by appt. with directors.
Contact the director via email for more info or the person below.