About the Polysomnographic Technology Program
What do Polysomnographic Technologists Do?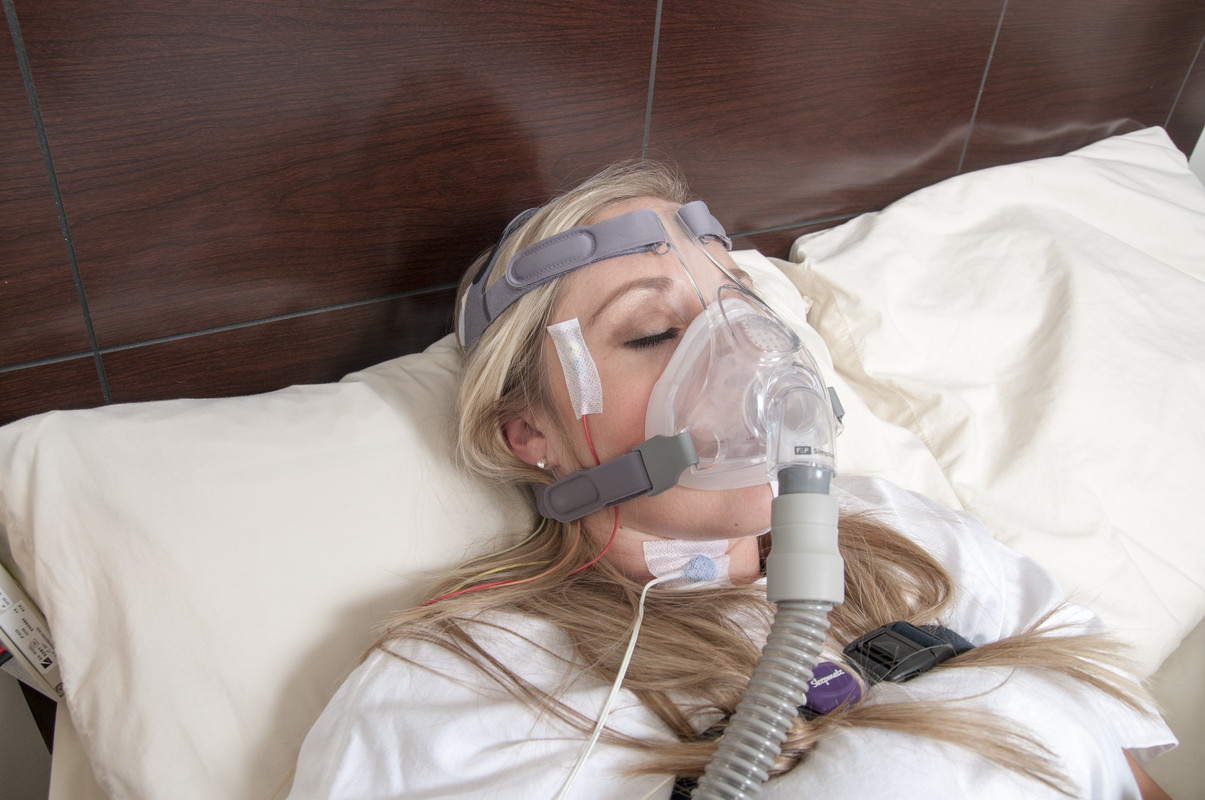 Good sleep is a struggle for many people.
Did you know that there are at least 100 different sleep disorders that have been identified? An estimated 60 million Americans suffer from at least one sleep disorder. Sleep medicine only has around 25,000 registered polysomnographic (sleep) technologists worldwide. That means that worldwide there's only one sleep technologist for every 2,400 people with a sleep disorder in the United States. As more and more health problems get linked to poor sleep, the need for sleep techs will continue to grow.
Polysomnographic Technologists help doctors diagnose and treat sleep disorders by performing sleep studies.
Polysomnographic technologists conduct the sleep studies that allow physicians to diagnose and treat patients suffering from sleep disorders. Through this program, Collin College students are prepared to enter the growing and challenging field of sleep medicine by being equipped with the skills and fundamental knowledge to effectively monitor, manage, and treat sleep disorders under medical supervision.

The field of polysomnography is a rapidly expanding area of healthcare. According to salary data from Salary.com, the median annual salary for a polysomnographic technologist in the Dallas metro area is $58,504 (September 2021).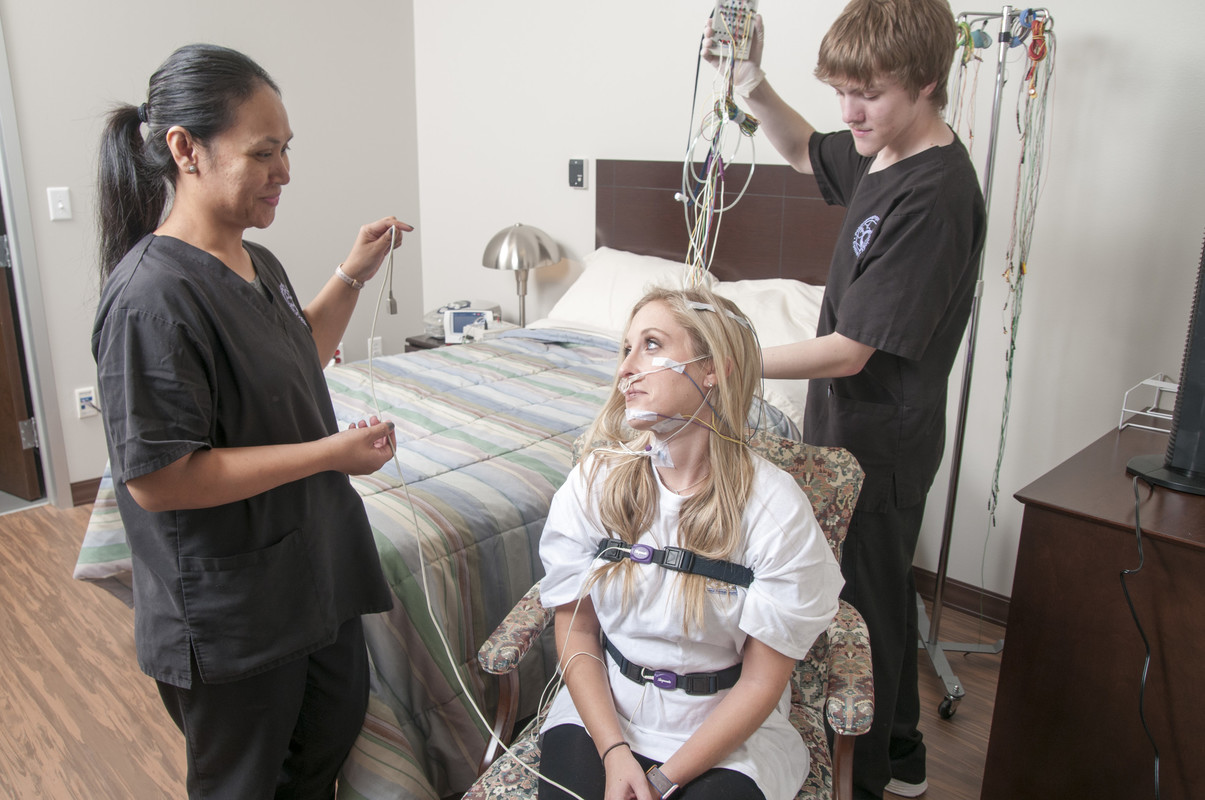 How our program can help you enter this growing field.
We have two tracks to assist you.
The 22-month Associate of Applied Science (AAS) track is for individuals who do not currently have a background in healthcare. 60 credits hours to graduate.
The 12-month Certificate track is for individuals who are board registered in any healthcare field --AND/OR-- have a minimum of one year of current work experience in a sleep lab/center. 28 credit hours to graduate.
Currently the Polysomnographic Technology Program accepts up to 16 students every fall semester in each track.


Ready to get started?
For current admission requirements, contact:
Amber Allen, BA, RPSGT, RST, CCSH
Program Director
amberallen@collin.edu
214-491-6238