Summer Dance Festivals
Summer Dance Festival 2018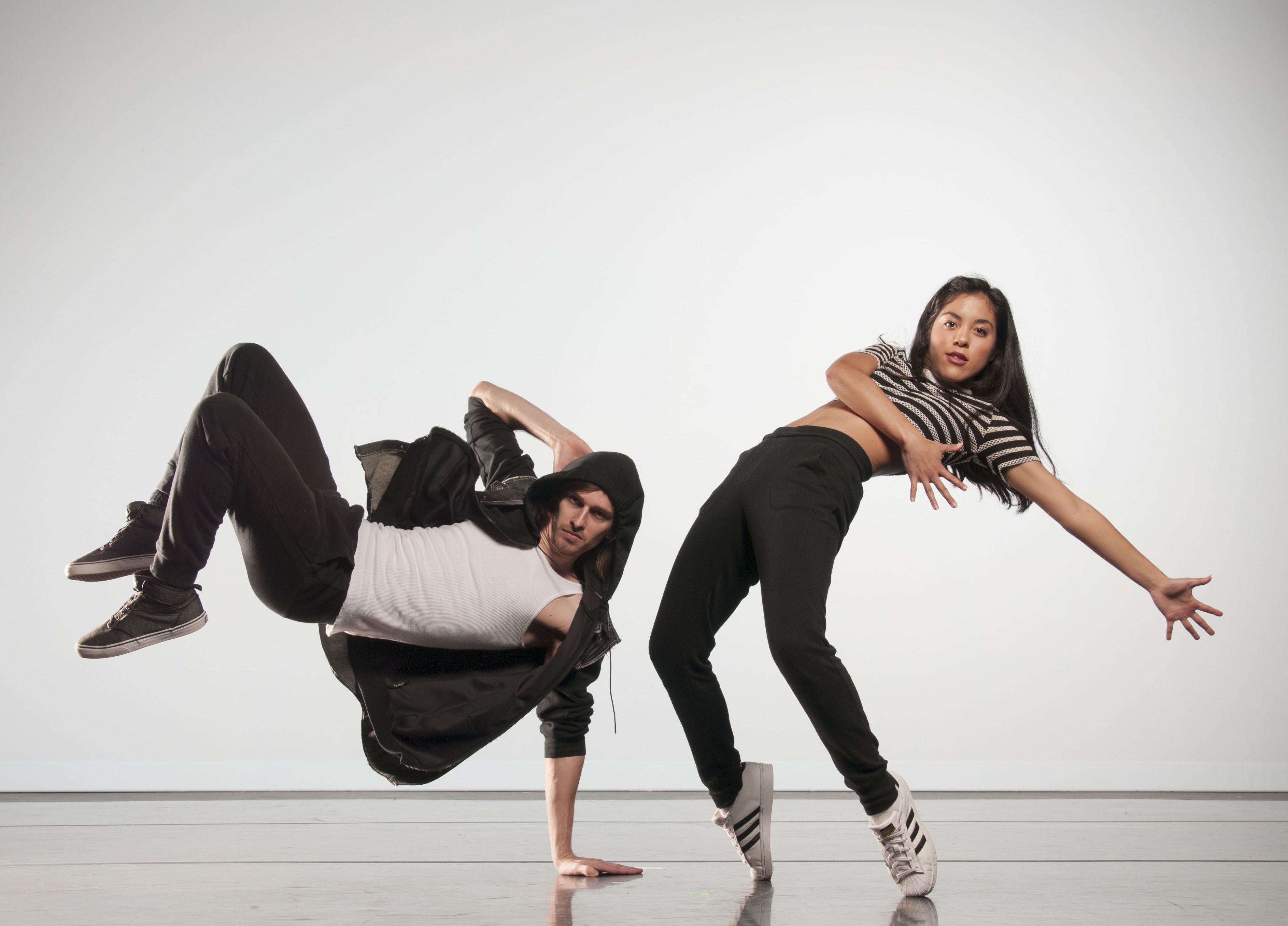 July 9-13, 2018
Monday-Friday / 9a-3p
Ages: 14 to Adult
Location: 9700 Wade Blvd. Frisco, TX 75035 / Dance Studio LC104
Levels: Beginning through Advanced. Classes are designed for all levels unless specified in the class description.
Registration deadline: June 29th.

Cost: $125 if registered and paid by May 14th; $150 if registered and paid after May 15th; Includes 5 days of dance classes, lunch on Friday, and a festival t-shirt.
Late Registration: $175 after June 30th. Registrations received after June 30th are subject to the festival coordinator's permission and may include limited class selection, limited Friday lunch selection, and limited festival t-shirt sizes.
Refunds may be given up to 2 weeks prior to the festival start date. Any requests made after that time will be charged a refund fee of $25.