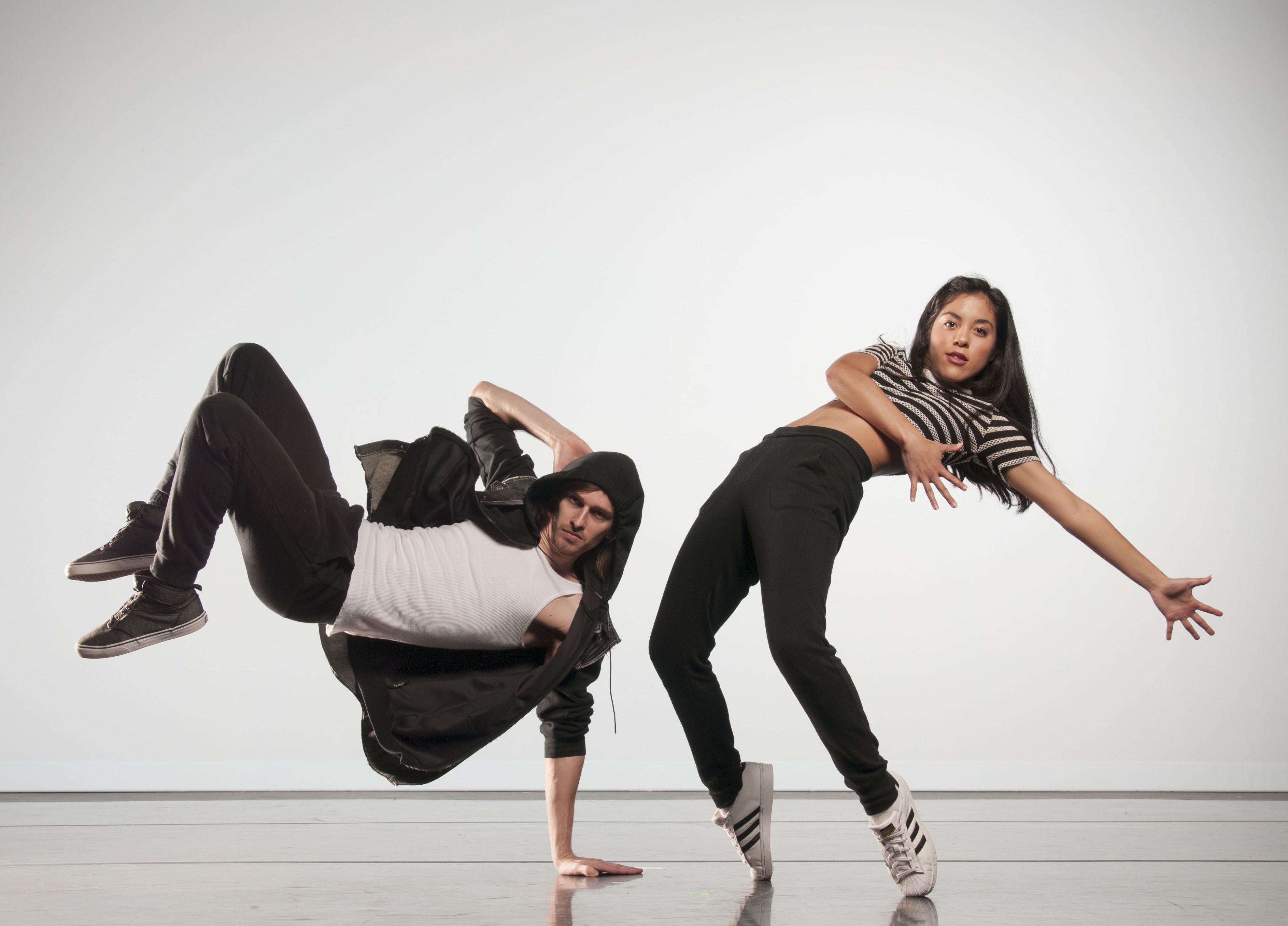 2019 Summer Dance Festival
July 15 – 19, 2019 at the Plano Campus
Click here to view last year's course information.
The Collin Summer Dance Festival is for beginners or advanced dancers, 14 years old and up, and features workshops in modern, ballet, jazz, salsa, contemporary, musical theatre, hip-hop, dance improvisation and more.
Call Tiffanee Arnold, festival coordinator, at 972.881.5830 or email dance@collin.edu for more information.