On View in. . .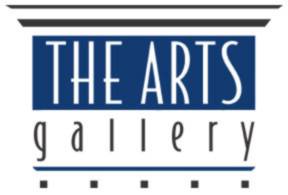 June 6 - 29, 2018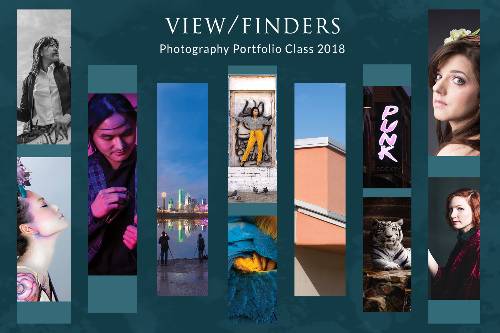 Reception: Thursday, June 14
Free and open to the public from 4:00 PM to 6:00 PM


This group exhibition features technically-advanced students selected from the Collin College Photography Portfolio Class. The course is designed to foster students in creating a conceptually cohesive body of work comparable to a professional or university-level portfolio.


Students featured in this exhibition include:
Eliana Cepeda, Nat Chittamai, Amber Dorris, Elvira Guerrero, Jiafeng Lan, Kelly McNett, Truong Ngo, Jennifer Pankratz, Vi Tran, Alex Wiscovitch, and Farha Zaman.