Associate of Arts Degree with Dance Emphasis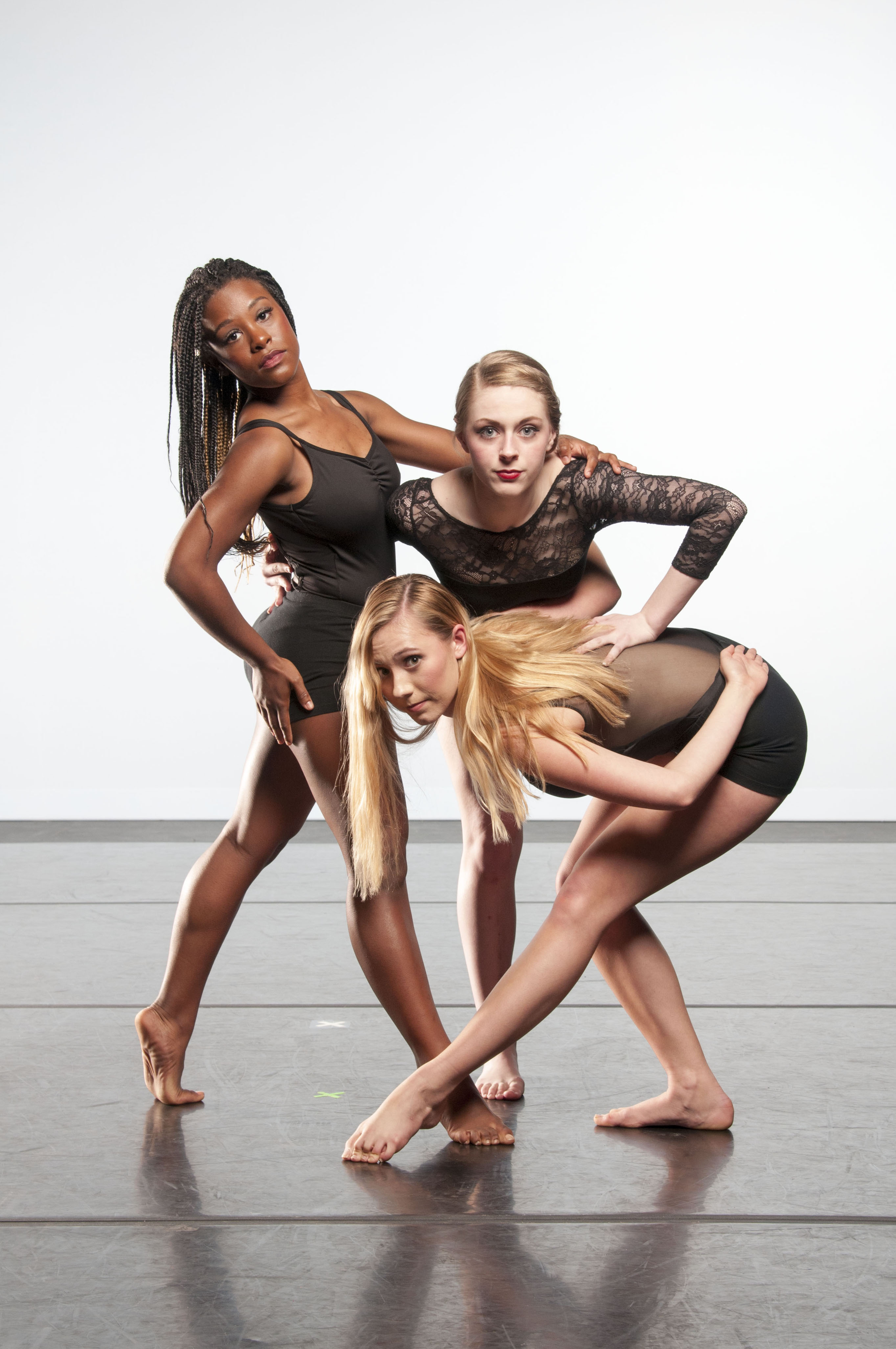 Whether you are interested in majoring in dance, becoming a dance minor or enrolling in a dance course for fun, Collin College is the place for you. It is essential to discuss your degree plan and/or dance course interests with a faculty member, regardless of your academic intentions.
The Associate of Arts degree provides general academic courses and electives that enable students who intend to major in dance to transfer to a college or university. Because of various transfer requirements of different colleges and universities, and to ensure enrollment in appropriate courses, students should consult with a Collin College advisor, dance faculty and the college or university that they plan to attend.
Reach out to any of the dance faculty for assistance with your degree plan and an individual advising session.

Questions? Contact us at dance@collin.edu.