Pharmacy Technician Program at Collin College
What is a pharmacy technician?
A pharmacy technician is an essential member of the pharmacy team who fills important roles in pharmacies across practice settings, including community, hospital/health system, ambulatory care, military, compounding, online, veterinary, and more. Pharmacy technicians work under the supervision of a pharmacist.
Why do I want to become a Pharmacy Technician?
Excellent opportunities exist in DFW area and throughout the United States for qualified pharmacy technicians, in both hospital and other pharmacy-practice settings. The median annual wage for pharmacy technicians was $31,750 in May 2017. and as of April 2021 it has jumped to $35,019. There are many opportunities for advancement and professional growth.
Pharmacy Technician Skills & Duties
Accurately prepare and distribute patient medications.
Perform calculations.
Prepare sterile medicines including those used to treat cancer.
Collect accurate patient information.
Process third party billing claims and assist with prior authorization completion.
Work directly with patients to obtain medication histories and reconciliation.
Assist in the management of investigational drug studies.
Use technology to help maintain accurate patient records, medication inventory, and orders.
Ensure compliance with regulatory requirements.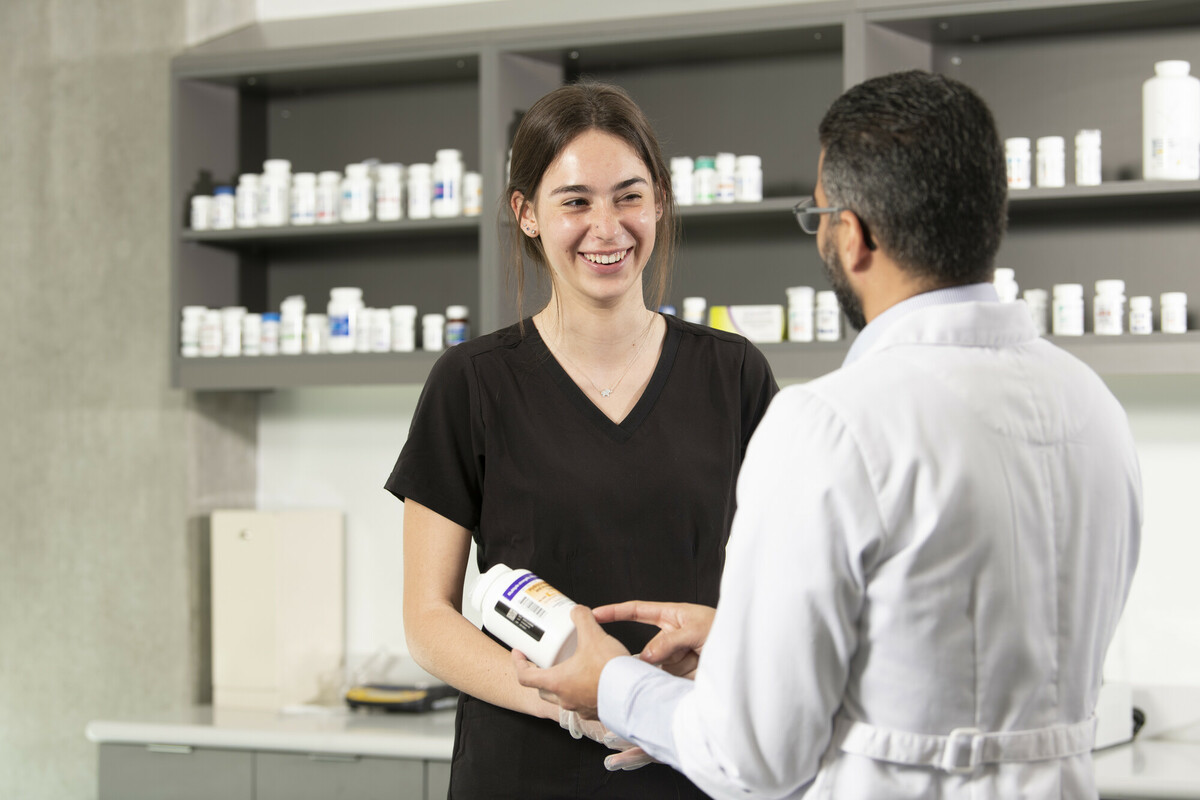 Program Perks
Experienced and accredited professors
Field Trips
Industry Association Memberships
Simulation Labs with real industry equipment
Externship Placement
Employment Assistance
Program Options
Occupational Skills Award - 8 Months (*2 Semesters)
Level 1 Certificate - 10 Months (*2 Semesters plus Summer Term)
AAS Pharmacy Technician - 2 Years (*4 Semesters, including Summer Term)
Please click on links to access: