Compensation and Classification
Collin College Human Resources (HR) Compensation and Classification functions:
- Create, manage, and update the database for all job descriptions within the college
- Evaluate new positions for appropriate classification and salary range placement
- Maintain the college district's position classification structure with pay ranges for all positions within the college
- Analyze and process reclassification requests of existing positions
- Conduct analysis of internal equity and labor market survey data

---
Faculty
FY2024 Full-time Faculty Hiring Salary Charts

FY2024 Full-time Faculty Overload Compensation Chart and Payroll Schedule
FY2024 Adjunct Faculty Compensation Chart and Payroll Schedule
FY2024 Continuing Education Instructor Pay Schedule
FY2024 Faculty Load Compensation Guidelines
Staff and Administrators
FY2024 Full-time Staff and Administrator Salary Range Chart
FY2024 Part-time Staff and Student Worker Hourly Rates
Compensation and Administrative Procedures and Guidelines

Job Descriptions
Job Description Database - View all approved job descriptions and assigned salary grade information.


Job Classification and Job Description Change Request Forms and Guidelines
New Position Compensation Review Request Form (Online Form) - must be submitted to Compensation to initiate the review process. This form is to be completed by a supervisor requesting evaluation of a new position.
New positions must have a written job description and must be classified in the college's salary grade system prior to opening and posting the position. HR Compensation will establish the salary range classification of new positions based on job qualifications and required skills, job duties and responsibilities defined by the college, and market value for the job.

Position Reclassification Request Form (Online Form) -must be submitted to Compensation to initiate the review process. This form is to be completed by a supervisor requesting reclassification of an existing position.
HR will only consider requests for reclassification of positions when a department is 1) being reorganized, 2) the duties of the positions are being shifted, and there will be significant and sustained changes to the position, and/or 3) when the college is unable to recruit qualified applicants for the position because of its current classification.
Job Description Change Request Form (Online Form) - A manager may request changes to an existing job description at any time during the year. To submit a request to HR Compensation, please complete the Job Description Change Request Form. Requests must be submitted by the supervisor of the position (rather than the person in the position).
Note: Compensation will review Compensation Review and Job Description Change Requests in the order in which they are received and will send notification of the results to the submitting manager within 5 business days.
CougarWorks Student Intern Program - Job Description Review Process

(New program launched Spring 2023)
This is an abbreviated review process created to assist managers in producing a customized job description specific to their department and/or functional area for the CougarWorks Student Intern program. These are the steps to complete the review process:
Step 1 - Initiate Review Process: The manager will complete and submit the CougarWorks Student Intern Job Description Review Form (Online Form) - This online form provides the basis for the manager to create a job description specific to a department/functional area for positions unique to Collin College students and aligns with specific programs at the college. Each department can customize sections of the job description with details specific to their department needs and/or job function. NOTE: The hourly rate has already been established so no additional compensation/market analysis will be conducted during this review process.
Step 2 - Compensation Review: Compensation will review the job description and if needed, contact the submitter with any questions/concerns.
Step 3 - Create New Workday Job Profile: Upon completion of the review, a job profile will be created in Workday for the manager to initiate the job requisition process.
Step 4 - Notification to Manager: Compensation will send an email to the manager when this process is completed.
Resource: HR Compensation CougarWorks Student Intern Job Description Template and Review Process (PDF)
---
If you have any questions regarding salary structures, job descriptions, compensation online forms and/or the compensation review process, please contact Monica Barron at (972) 599-3108 or Jan Clark at (972) 599-3117 for further assistance.
---
Other Compensation-Related Forms and Links
Application for Leave Form (Adjunct Faculty and CE Instructors complete this form for Leave without Pay or Military Leave only) (Submit Jury Duty time off in Workday)

Mid-Term Course Reassignment Worksheet Termination - PURPLE FORM
Payroll Forms and Information (CougarWeb -> My Workplace -> Business Administrative Services > Payroll)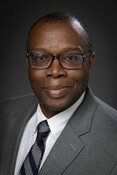 Nathaniel Walker
Director, Human Resources
Benefits, Compensation & HR Systems
nwalker@collin.edu
(972) 599-3160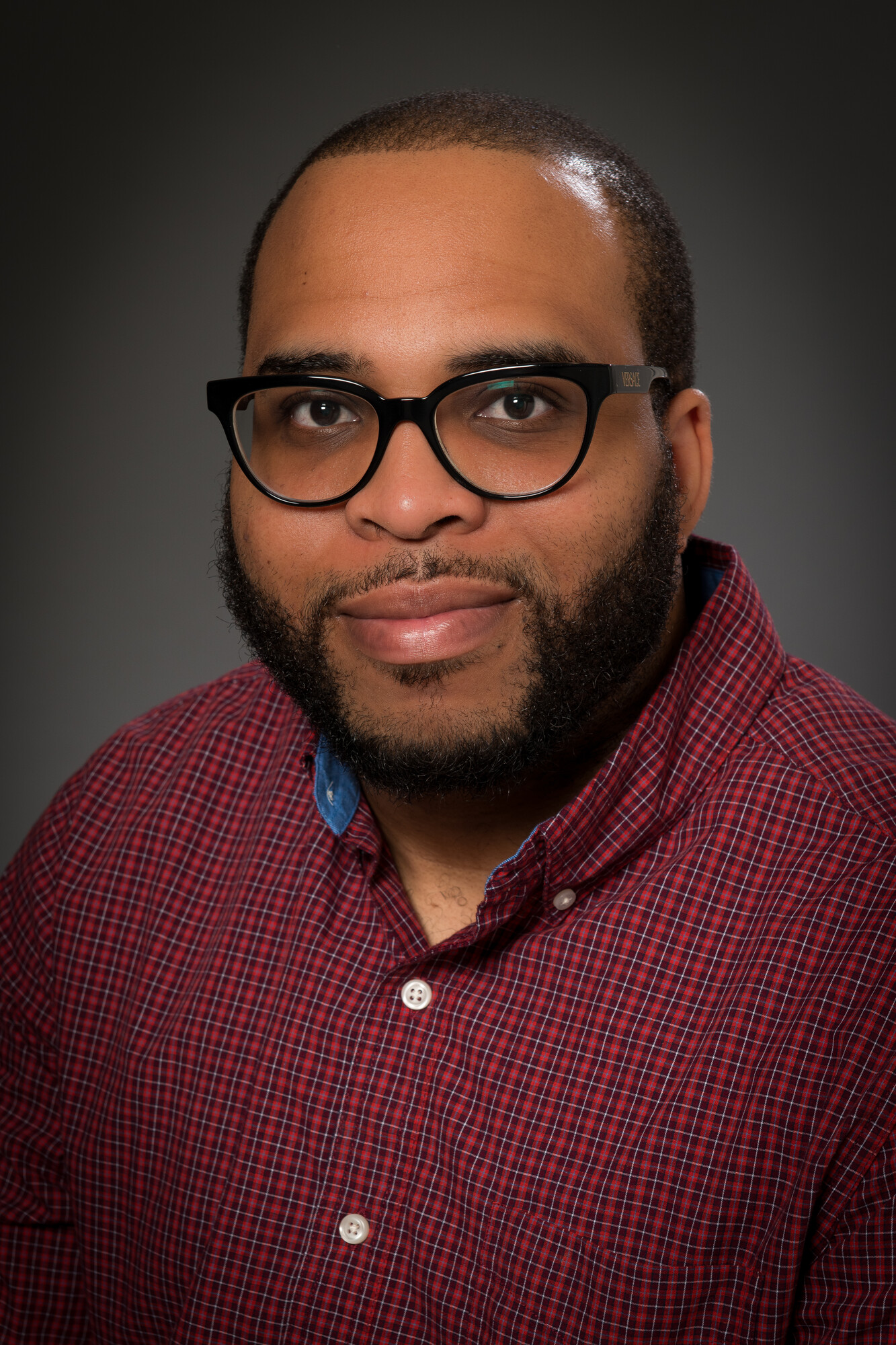 Sean Otti
HR Information Systems Manager
sotti@collin.edu
(972) 599-3162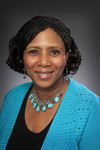 Monica Barron
Compensation & Classification Manager
mbarron@collin.edu
(972) 599-3108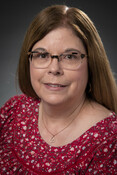 Jan Clark
Compensation Specialist
jcclark@collin.edu
(972) 599-3117

Vacant
Compensation Specialist
(972) 599-3106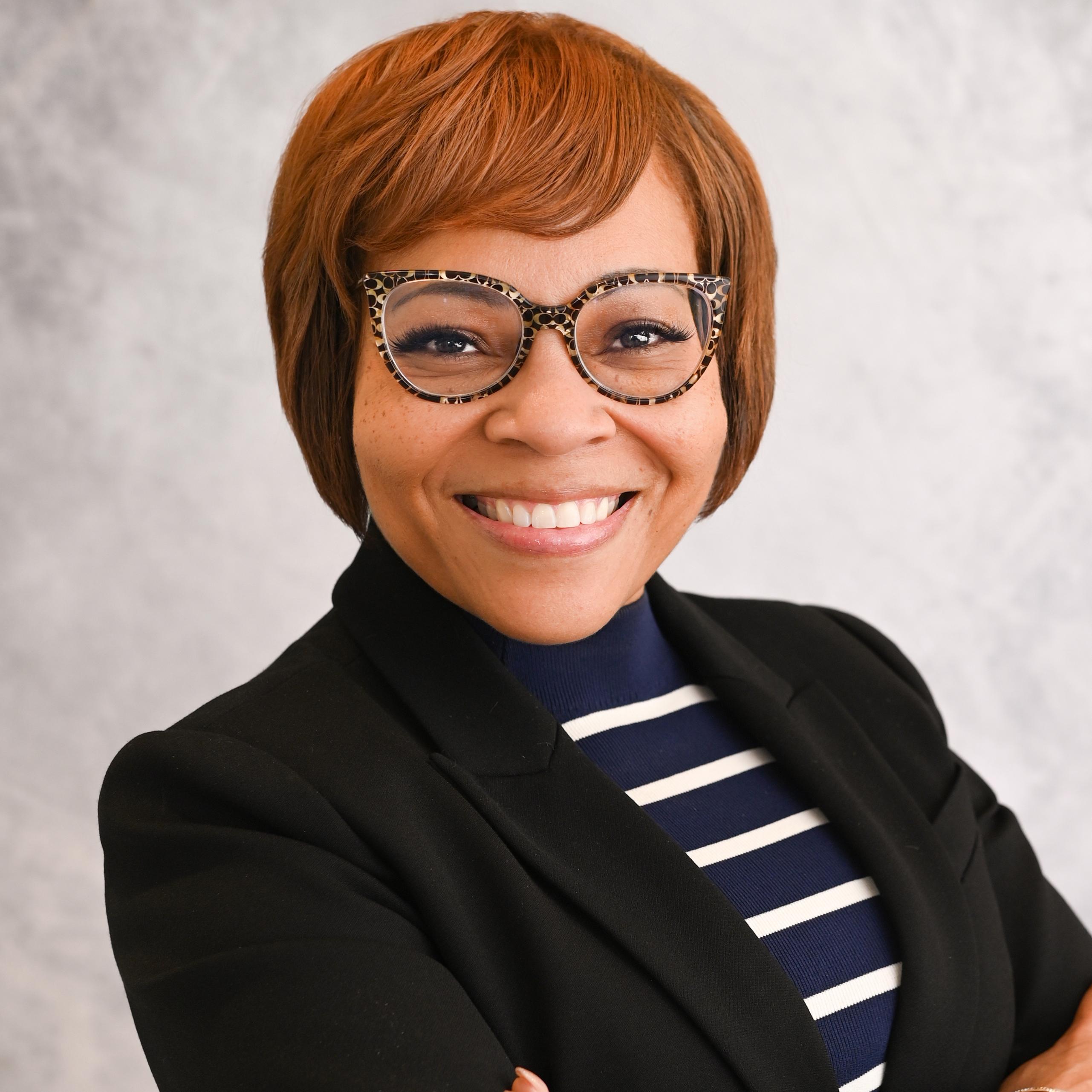 Vernita Williams
Supervisor, HR Data Management
vwilliams@collin.edu
(972) 881-5440
Fax: (972) 985-3708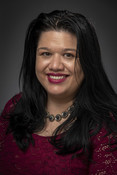 Ivy Garcia
HR Specialist
igarcia@collin.edu
(972) 599-3163
Fax: (972) 985-3708
---