Student Engagement strives to enhance student learning and development. It is the goal of Student Engagement to provide co-curricular civic, educational, leadership, and social programs. Students can also join student organizations and committees, work on special projects or enjoy social activities with friends.


Student Engagement presents a wide variety of opportunities to enrich students' college experience including: educational conferences; entertainers; field trips; guest speakers; leadership training; officer training; social, cultural, and civic events; and student organizations.

Looking for more ways to get involved at Collin College?
Student Engagement is a great place to start! Check out some of the college's great resources below, including links to Cougar Connect with student organization listings, an events calendar, and ways to track your involvement. Develop leadership skills and get involved with our Student Government Association, or just enjoy some fun with new friends.
Cougar Connect (Student Involvement Platform)
Click here to log in to Cougar Connect and get more information on our student organizations and campus events (or get the app, CORQ).


LEAD (Leadership Empowerment & Development)
Learn more about our student leadership development program that engages students in interactive learning. Leadership workshops and activities are listed on Cougar Connect's Leadership Empowerment and Development page.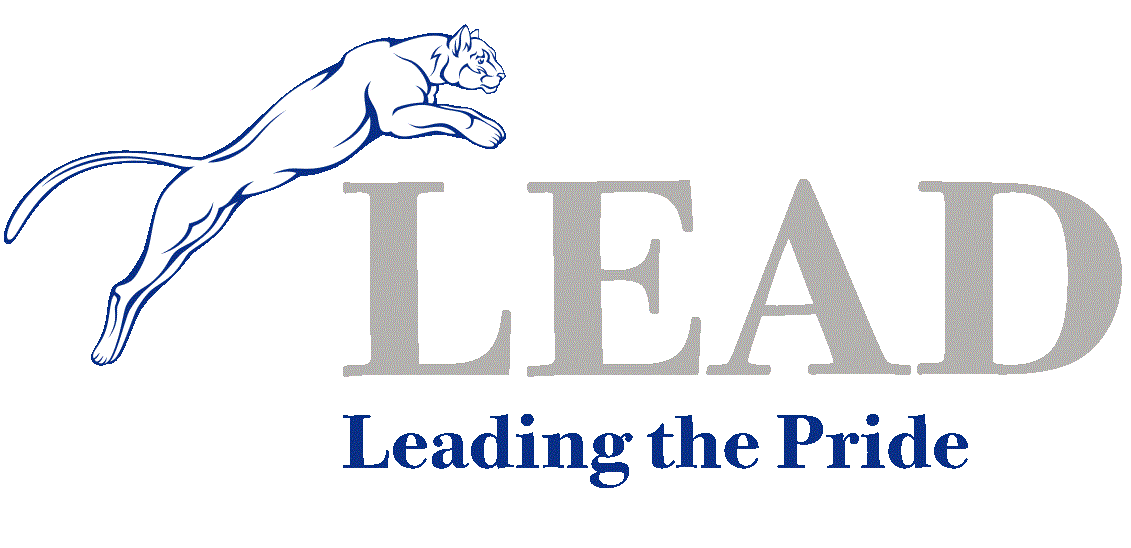 Service & Civic Engagement Resources
For more information on civic engagement, visit the following web pages:

Collin Intervention to Youth, Inc.
S
helter information
for Collin youths and families
www.cityhouse.org
Register to Vote

Click HERE to Register to Vote
Click HERE for Election Information
Click

HERE for assistance with Navigating The Election Process For Students & First Time Voters.
Interested in volunteering in the community?

SAFAC (Student Activity Fee Advisory Committee)
Meeting dates and submission deadlines for the current academic year, as well as information about applying for funds from SAFAC can be found in the SAFAC branch in Cougar Connect.
SAFAC
Student Government Association (SGA)
Run for office and help shape the college for fellow students.
SGA
Campus Tours
Learn more about when and where campus tours take place.
Tours
Collin College ID Cards
Your student ID card will be your key to great activities.
Student ID
Food Insecurity Resources
Collin College works collaboratively with the North Texas Food Bank.
Office of Student Engagement Locations