All campuses are open and ready to serve students virtually, hybrid, or in person.

Dual Credit College & Career Counselors
Collin College is proud to have College & Career Counselors provide onsite resources for college bound students and those weighing college and career options. They provide career counseling resources for high school students and create a bridge for the transition between high school and first time in college. They also serve as liaisons to Collin College student services, including admissions, testing, advising, ACCESS, and financial aid.
Phone Numbers marked * are voicemail only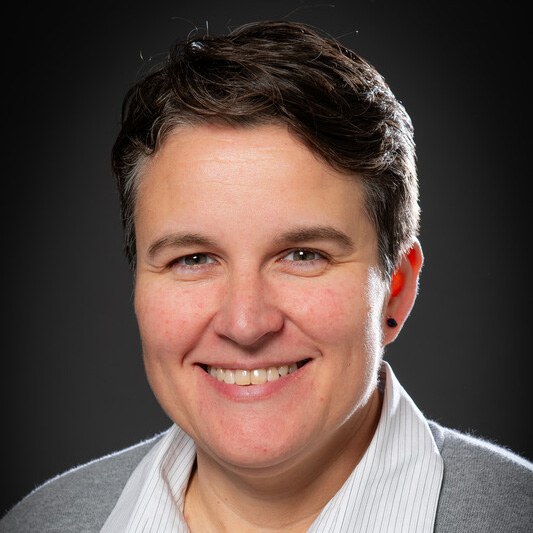 Community ISD
Community High School
Farmersville ISD
Farmersville High School
Pam Minot
PMinot@collin.edu

972-881-5652*
Plano ISD
Plano West Senior High School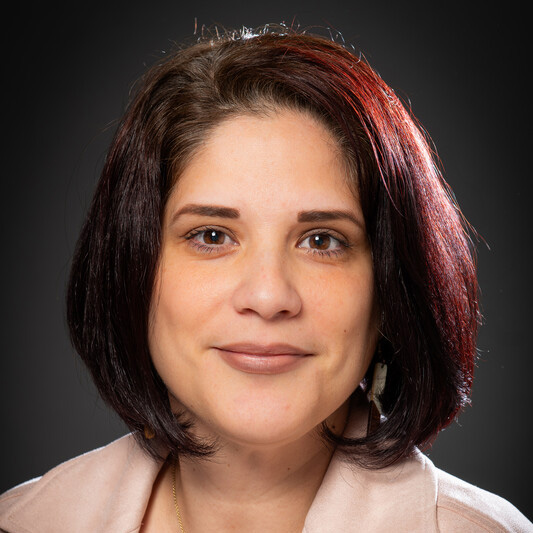 Frisco ISD
Frisco & Reedy High Schools
Angelica Kelly
angelicakelly@collin.edu
972-377-1010*
McKinney ISD
McKinney Boyd & McKinney North High Schools
Calee Follins
cfollins@collin.edu
469‐365‐1852*
Frisco ISD
Memorial & Wakeland High Schools
TBD
Frisco ISD
Heritage & Independence High Schools

Allen ISD
Allen High School
Celina ISD
Celina High School
Brittany Cortez
BCortez@collin.edu
Lewisville ISD
The Colony High School

Heather Smith
dualcredit@collin.edu