Hospitality & Culinary Student Association
INSTITUTE OF HOSPITALITY & CULINARY EDUCATION
HCSA stands for Hospitality and Culinary Students Association. Our goal is to help our community and school through our organization, and to reinforce the knowledge we have learned in hospitality and culinary through service, dedication and commitment.
Our History…
HCSA was formed in 2003 by students in the Program with similar interests in honing their leadership skills, teamwork, networking, contributing through college and community work, and personal and professional growth.
The first major activity was the Valentine's Day dinner whereby approximately 50 dinners were sold that first year. The following year, HCSA took the bold step of applying and were successful in securing SAFAC funding for a trip to the National Restaurant Show in Chicago. HCSA was recognized as Outstanding Student Organization for the year 2004/2005 by Collin College. Other recognitions include winning First Place at the MPI Tablescape Competition (2013-2014).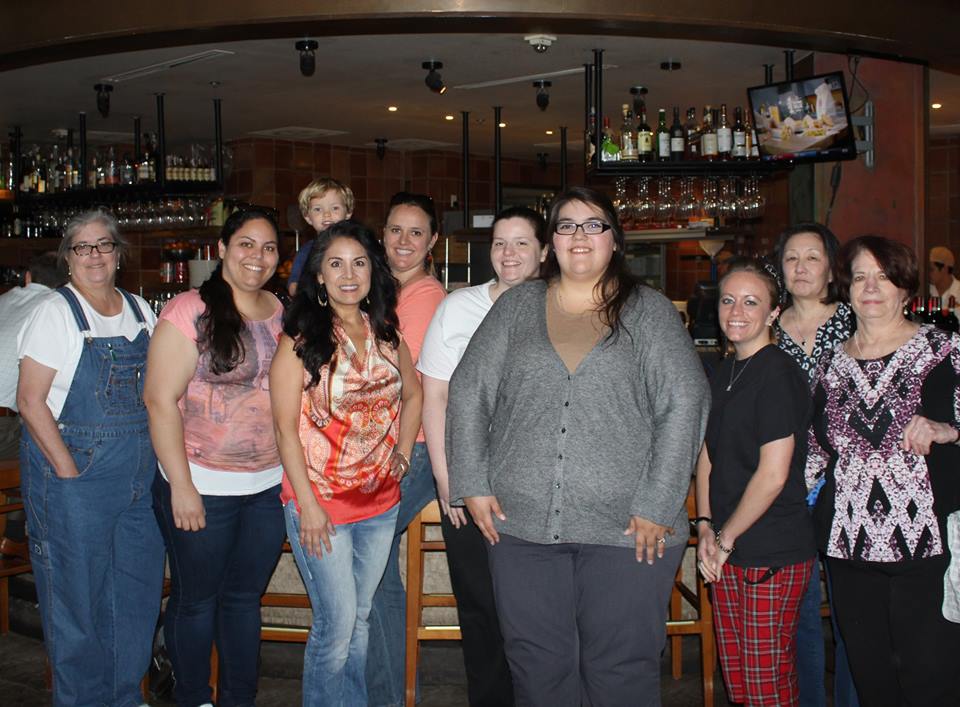 HCSA strives to constantly improve and provide relevant opportunities for its members. Excellent networking opportunities and industry related events are scheduled each semester for its members.
What we do for fun and learning...
General Meetings
Team building
Hospitality Seminars/Chef Demo
Networking Events
Fundraising
Community Outreach Activities
Chef's Table
Hotel and Restaurant Fieldtrips/ Shows and more
HCSA Membership
If you wish to become a member of HCSA, join us through OrgSync. Sign up using your cougar ID and Cougar Email. Once you're part of Orgsync, search HCSA and add to be a member. It's that easy.
The benefits of being a member include networking with industry professionals and students, job opportunities, access to scholarships, hands-on experience on community services, and eligibility to join industry related trips or shows.
For more information:

Send email to HCSA@collin.edu
Find us on Facebook http://www.facebook.com/Collin.HCSA

Connect with us on https://orgsync.com/90194/chapter