Employee Benefit Information
---
Collin Higher Education Center
Human Resources Office
3452 Spur 399, Room #339
McKinney, TX 75069


Benefits Team
Main Line: (972) 599-3152
benefits@collin.edu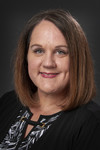 Tara Rice
HR Generalist, Benefits
Phone (972) 758-3849
Fax (972) 599-3156
tcrice@collin.edu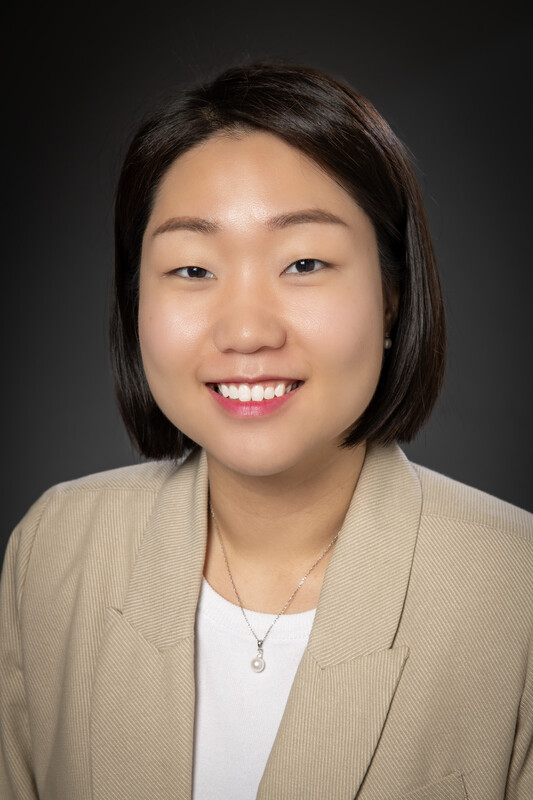 Mili Kim
HR Specialist, Benefits
Phone (972) 758-3886
Fax (972) 599-3156
mkim@collin.edu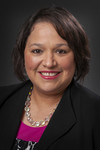 Vinna Cook
HR Generalist, Benefits (Part-time)
Phone (972) 99-314
Fax (972) 599-3156
vcook@collin.edu
Medical Benefits
Dental Benefits
Leave Benefits
Request for a Reasonable Accommodation
Retirement
ORP Vendors List
Collin Invests 403b/Corebridge
Part-time Benefits
Employee Discounts
Benefits Homepage
Your Benefits Team provides the following services:
| | |
| --- | --- |
| New Hire Benefit Enrollment/Benefit Eligibility Review | Collin College Retirement Processing (TRS, ORP, voluntary 403b, FICA Replacement Plan) |
| Summer Enrollment & Mid-Year Benefit Changes (Family Status Change) | Absence/Leave Management - DEC(Local) |
| Sick Leave Pool | Return to Work/Fit For Duty following a Medical Leave or Work-Related Injury* |
| Job-Related Accommodations | Work-Related Injury/Illness |
| Employee COVID-Related Questions | Employee Assistance Program |
| TimelyCare Part-time Benefits | Retirement - Exiting Employment |
*For questions regarding DBB(Local), please reach out to your campus HRC.
New to Collin? Welcome, and click here to view some good information!
Have questions about our "Collin Invests" Enhanced Retirement Savings Plan? Click here for more information!
Thinking about retiring?
TRS has information available for those thinking about retiring. Please click here to view. If you are in the ORP plan, The TRS steps might still provide you with an overview. For Insurance Eligibility, ERS has resources available that can help identify if you will be eligible: Ready, Set, Retire Handout and the Ready, Set, Retire Presentation. Please note that non-higher education service (ex: ISD, TMRS, TCDRS) will not count towards insurance eligibility.
In the 90 days prior to your planned retirement date, please reach out to your Benefits Team to set up a meeting to review insurance options at that time.
---
Employee Assistance Program/Mental Health
Medical, Prescription & Retirement Information
ERS still requires at least 10 years service credit with an agency that participates in the Texas Employees Group Benefits Program (higher education or state department/agency) to be eligible for GBP retiree insurance.
Click here to view the Ready, Set, Retire Presentation for Higher Education employees.
Optional Coverage
Other Information
NOTE: Most employee out-of-pocket premiums are automatically paid with pre-tax dollars authorized by the Internal Revenue Code. This includes premiums deducted from your paycheck for health, dental and vision coverage, Optional Term Life Insurance, and Voluntary AD&D. Premiums for Dependent Term Life and Disability insurance are paid with after -tax money, so that you do not pay tax on any benefits you may receive. Should you have Optional Term Life Insurance of more than $50,000 a portion of that premium could be taxed.