Student Housing at Collin College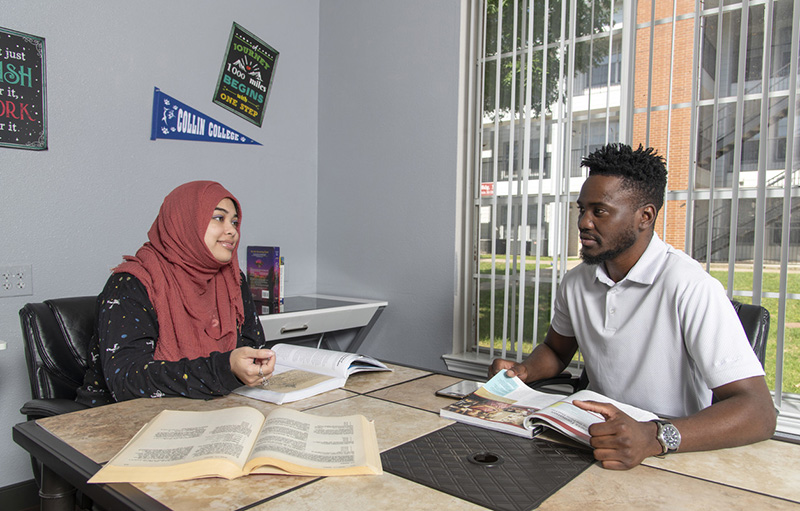 Welcome
Welcome to Collin College's NEWLY RENOVATED Student Housing! We are excited to start this new venture with our students that are in need of housing at Collin College! Student Housing will be available for ALL students who attend Collin College. Our housing will come with new residential life programming tailored towards the needs and entertainment of college students. We are a community that will strive to make all residents of Collin College feel welcome and appreciated. Here at Student Housing, we are a community for the community!
SUMMER 2021: Must always be enrolled in at least 3 credit hours for each Summer term to stay in Summer housing.
FALL 2021: Must always be enrolled in at least 12 credit hours for each Fall term to stay in Fall housing.
Summer 2021 Move In Date: June 4th, 2021
Fall 2021 Move In Date: August 20th, 2021
Important Notes Before Applying:
Before you can apply you MUST have a 2.0 GPA if this is not your first semester at Collin College

If you are a Freshman or New Transfer Student:

Must provide proof of at least a 2.5 unweighted high school grade point average or a 2.0 grade point average from at least 12 completed credit hours at the previous institution of higher education for transfer students

Provide two written character recommendations from teachers or administrators at the applicant's prior school

You will need to wait 24 hrs, or the next business day, after you register for your classes before you will be able to apply