Collin College is now offering a telehealth benefit, via Timelycare to part-time faculty & staff and credit students. To download the app, scan the QR code below!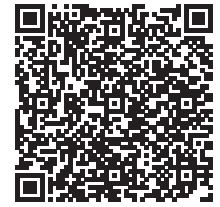 What is TimelyCare? How do I login?
Please visit the Frequently Asked Questions for more information!
MetLife PERC Plan and Other Part-Time Employee Benefits
Part-time Collin College employees will participate in the Program for Extra Retirement Compensation (PERC) in lieu of Social Security (FICA).

Mandatory program through a 403(b) tax-sheltered annuity account with MetLife in lieu of Social Security contributions.

Exceptions: students (at less than full-time course load); TRS-eligible individuals (through employment outside of Collin College); employees with an F1, J1, M1, or Q1 visa; and return-to-work retirees.

Employee contributes 7.5% of salary pre-tax

For questions regarding your account, please contact Chuck Mulkey at (972) 246 - 1857 or via email at cmulkey@financialguide.com.
---
Full time and part time employees (except student employees) at Collin College may enroll in the voluntary Tax Deferred Account (TDA) 403b plan. There is a 3-year vesting period. To enroll, please visit the Corebridge Financial website or click here for more information.
---
Adjunct Faculty Insurance Information
Collin College Adjunct Faculty Benefits
Adjunct faculty members, who meet the following specific criteria, may elect to participate in the ERS Group Benefits Program (GBP) at full cost to the employee:
Eligibility:
An adjunct faculty member teaching credit classes at Collin College is eligible to participate in the group benefits program if the adjunct faculty member:
receives compensation from Collin College as an adjunct faculty member; and

has been employed as a faculty member by Collin College and has taught at least one course in each regular fall and spring semester in the preceding academic year; and

is under contract or scheduled to teach at least 12 semester credit hours in the academic year of coverage or, if performing nonteaching duties, is scheduled to teach at least 6 semester credit hours in the academic year of coverage and has been approved by the College to participate in the GBP.
NOTE: Associate faculty members, who are eligible and elect to participate in the GBP will have a 60-day waiting period for health insurance coverage. Any enrollment changes after initial eligibility must be in accordance with ERS rules and may require evidence of insurability application and approval. All other insurance plans must be elected within thirty (30) days of initial eligibility.
Eligibility is determined as of the 1st day of classes for each long academic semester.

Eligibility for these benefits does not constitute an employment contract or a promise

of future employment.
Collin College Human Resources Department will notify adjunct faculty members who are identified as eligible to participate in the benefit plans through an initial e-mail to his/her college e-mail address. Other correspondence regarding the group benefit plan will be distributed by e-mail through the college's e-mail system. Adjunct faculty members are responsible for obtaining and monitoring their college e-mail for information throughout the year.
---
Additional Benefits for Part-time, Non-Student Employees
Wellness Program and Wellness Program Guidelines, if applicable

Professional Development Opportunities (Please check with the Professional Development Team for more information.)

Training Programs and Workshops of General Interest

Unemployment Compensation Insurance

Workers' Compensation

PERC plan information and form
MetLife
Collin Higher Education Center
Human Resources Office
3452 Spur 399, Room #339
McKinney, TX 75069


Benefits Team
Main Line: (972) 599-3152
benefits@collin.edu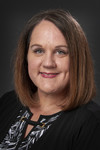 Tara Rice
HR Generalist, Benefits
Phone (972) 758-3849
Fax (972) 599-3156
tcrice@collin.edu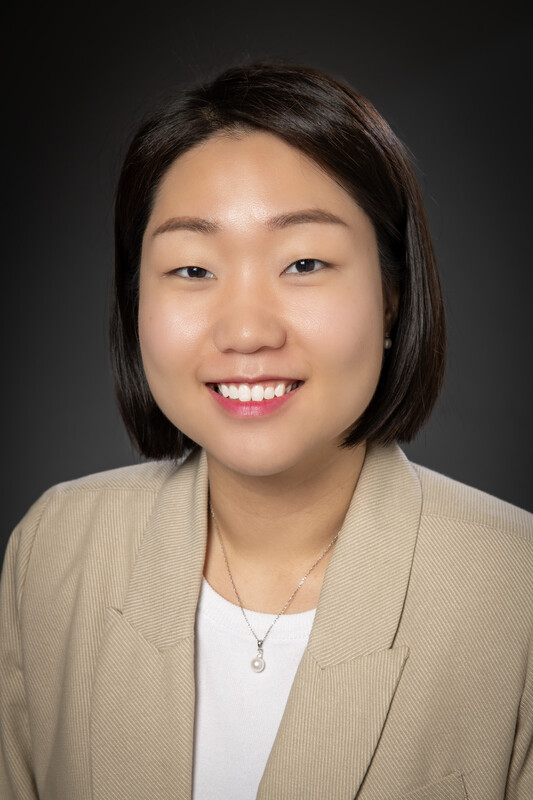 Mili Kim
HR Specialist, Benefits
Phone (972) 758-3886
Fax (972) 599-3156
mkim@collin.edu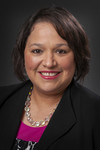 Vinna Cook
HR Generalist, Benefits (Part-time)
Phone (972) 99-314
Fax (972) 599-3156
vcook@collin.edu